Understanding the SECURE Act 2.0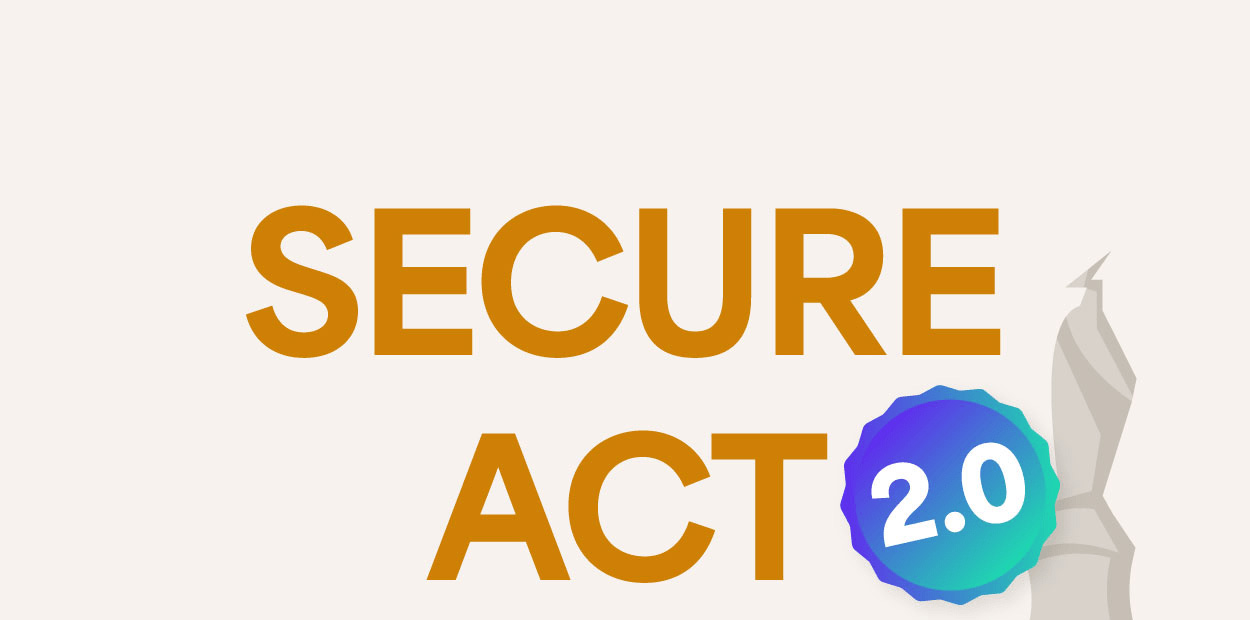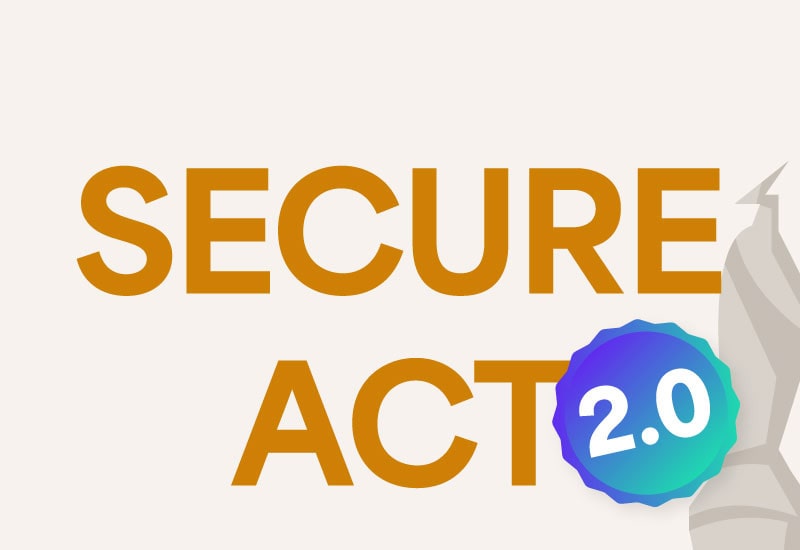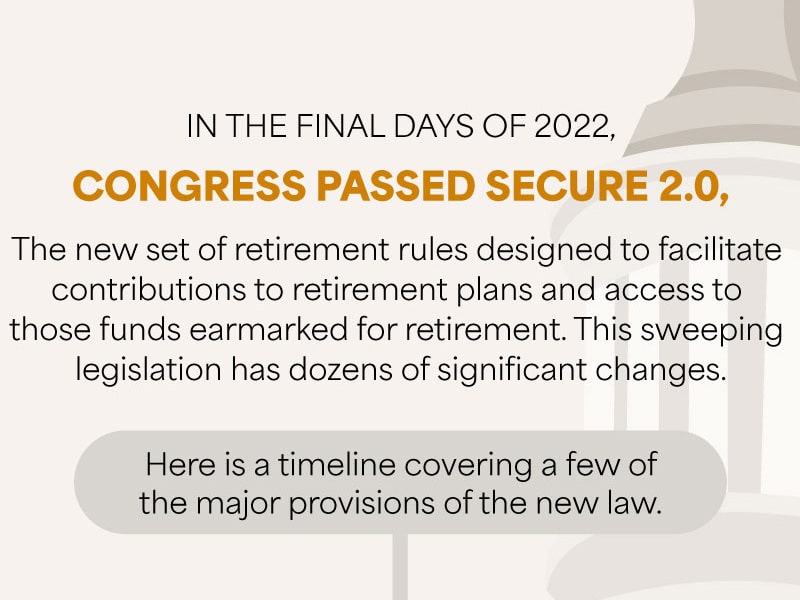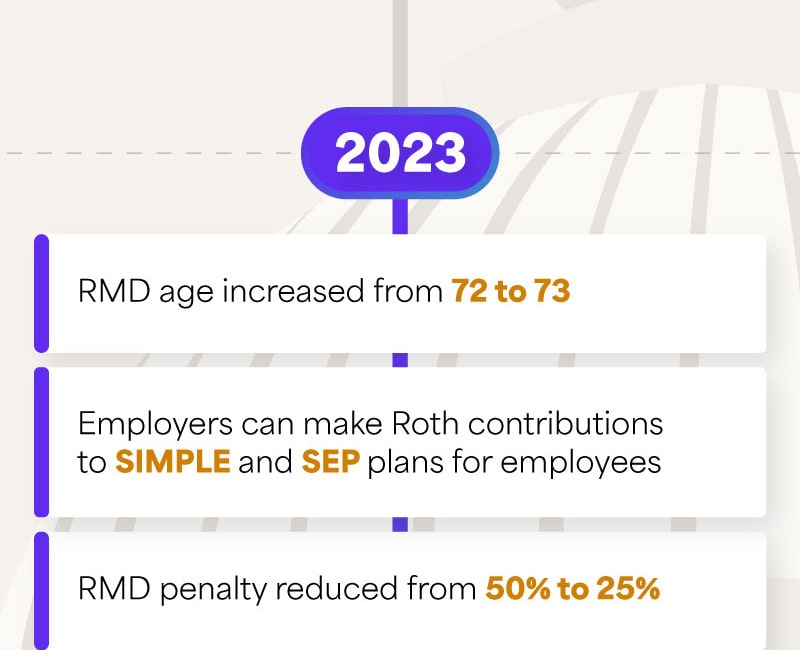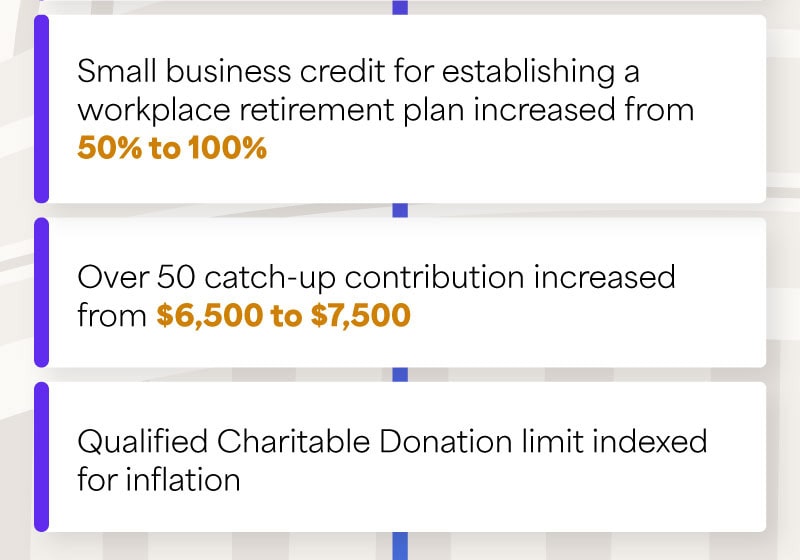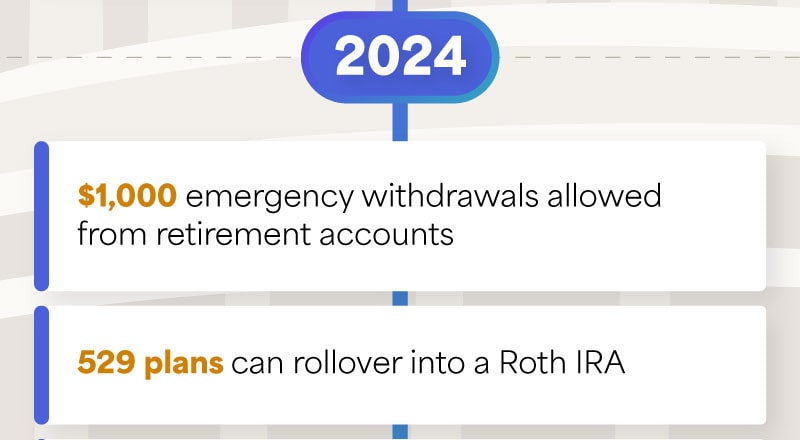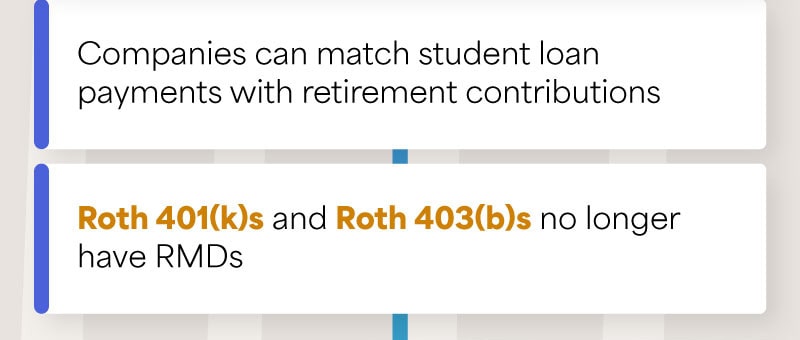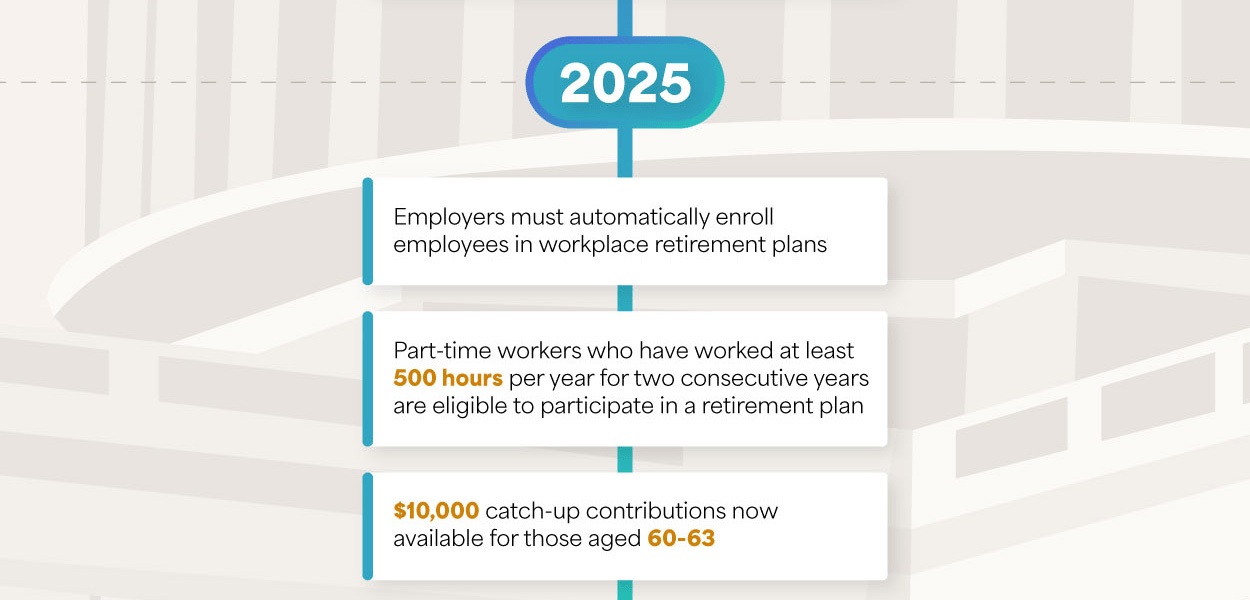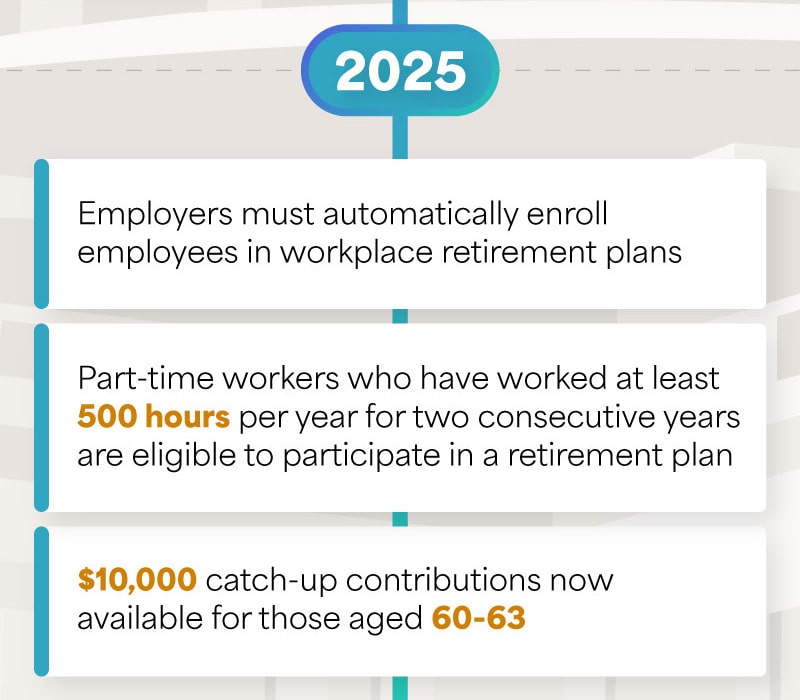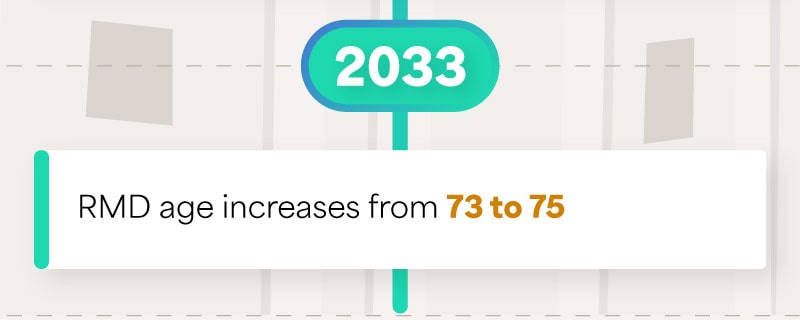 Related Content
Help determine the required minimum distribution from an IRA or other qualified retirement plan.
Each year hundreds of children die or are injured in pool accidents. By taking seven steps, you can keep your pool safe.
Investors seeking world investments can choose between global and international funds. What's the difference?