Choose Your Own Retirement Adventure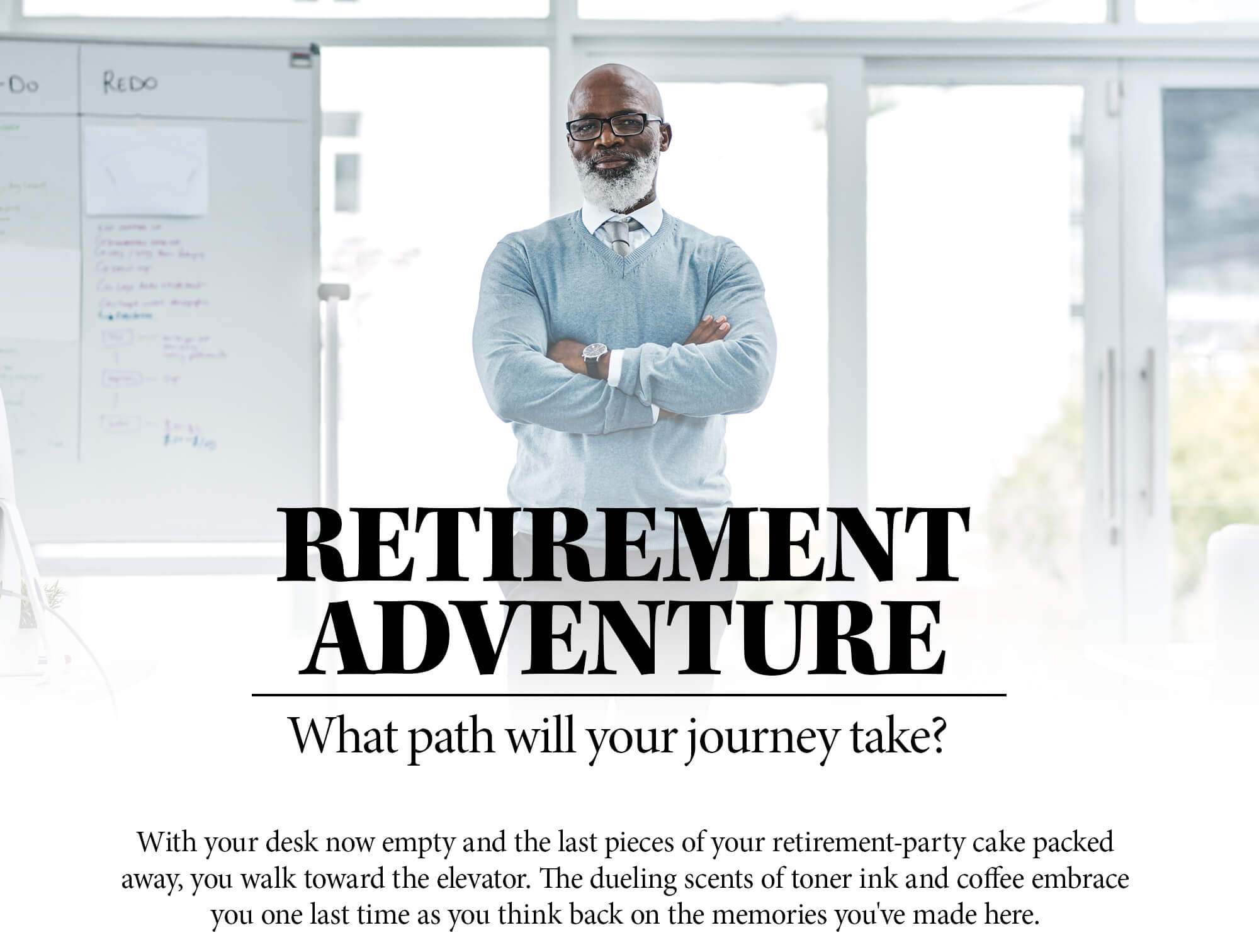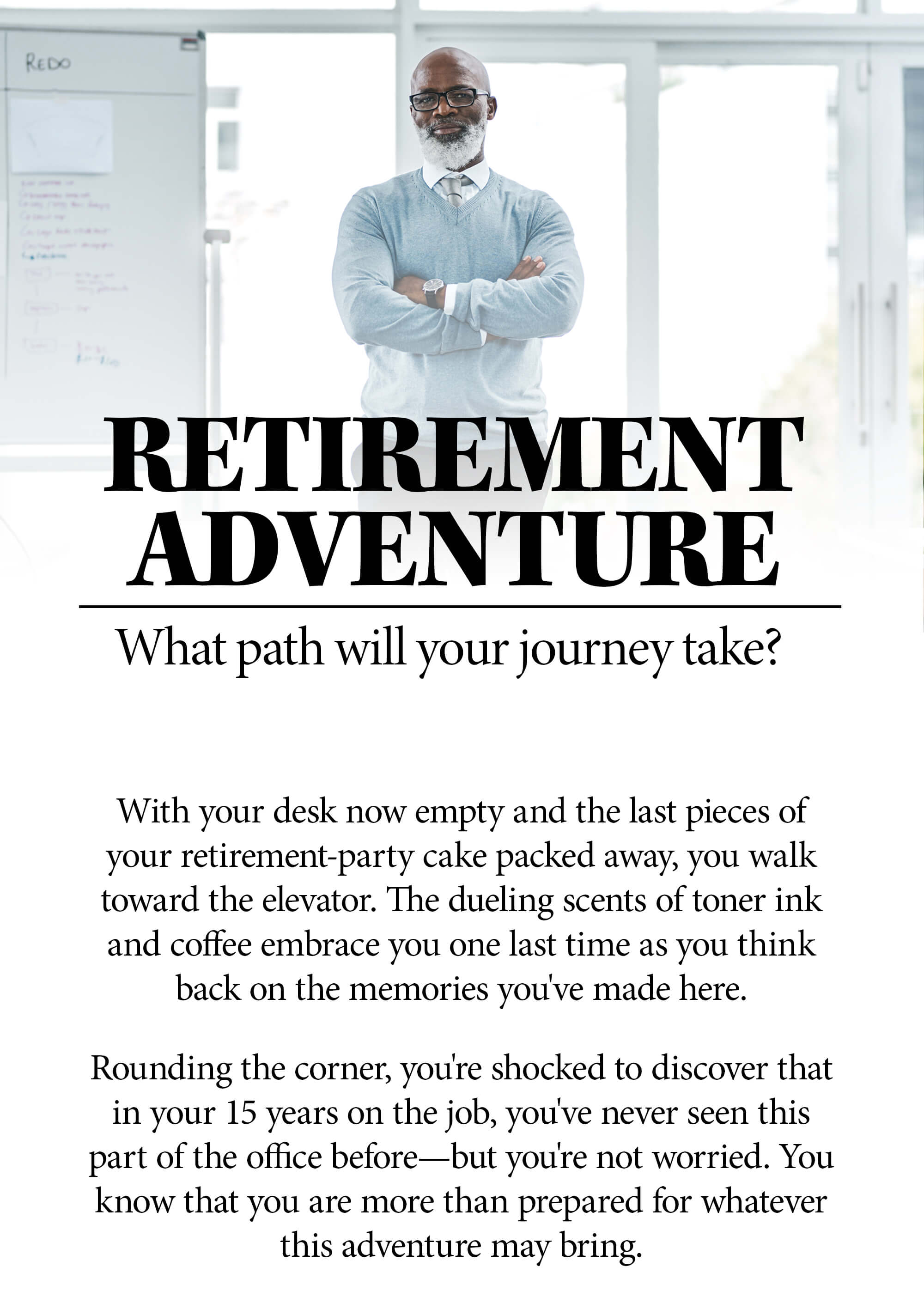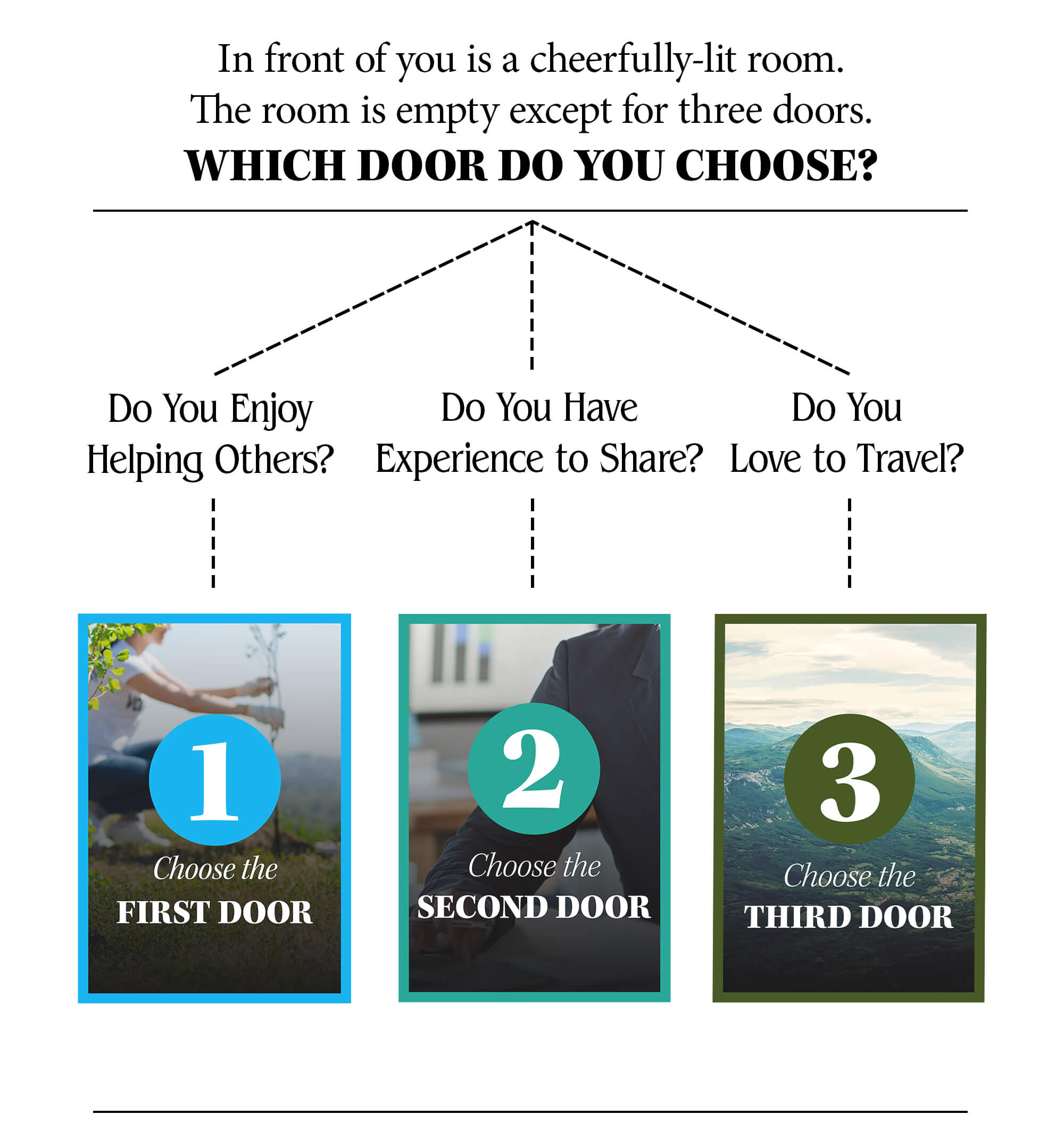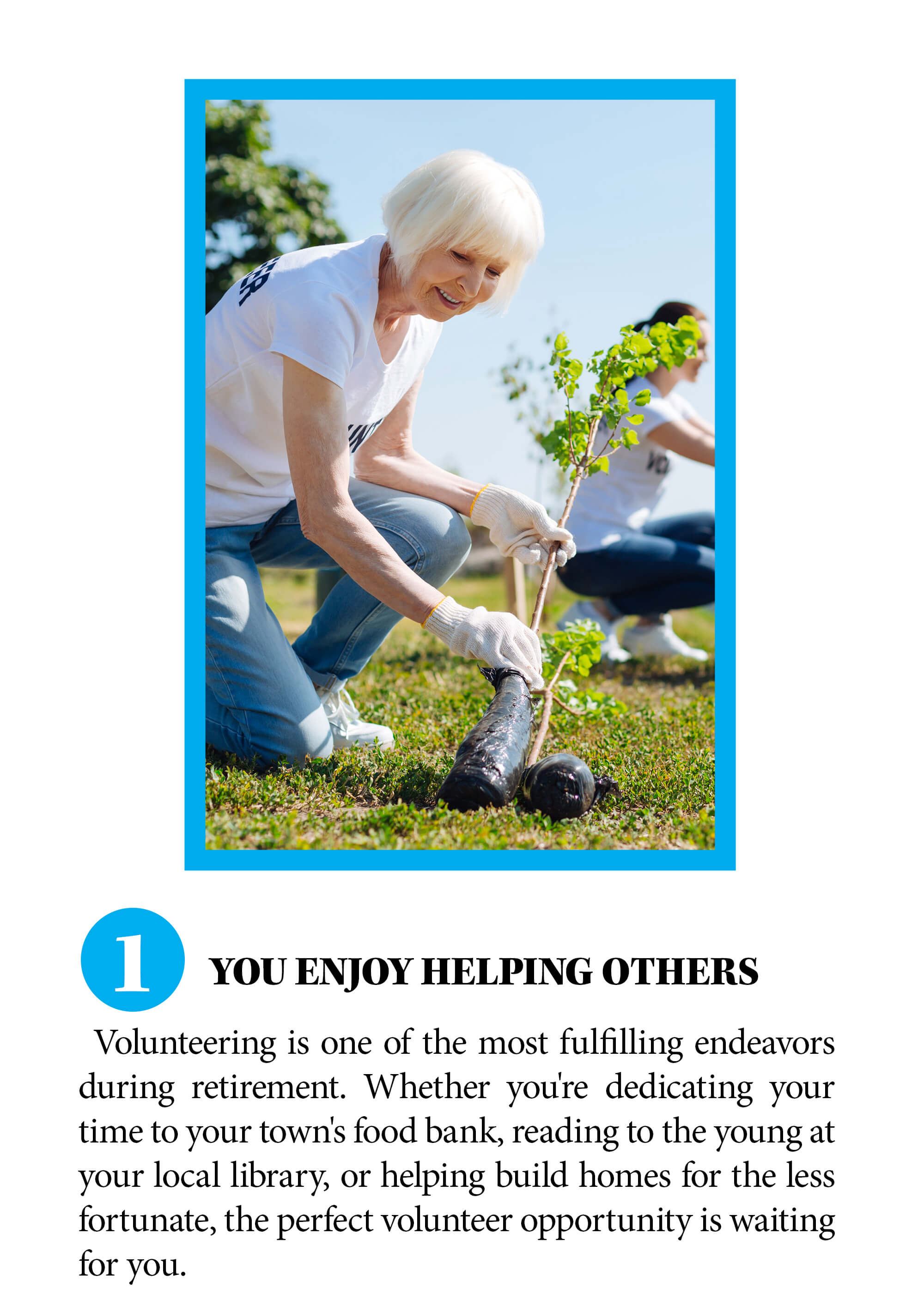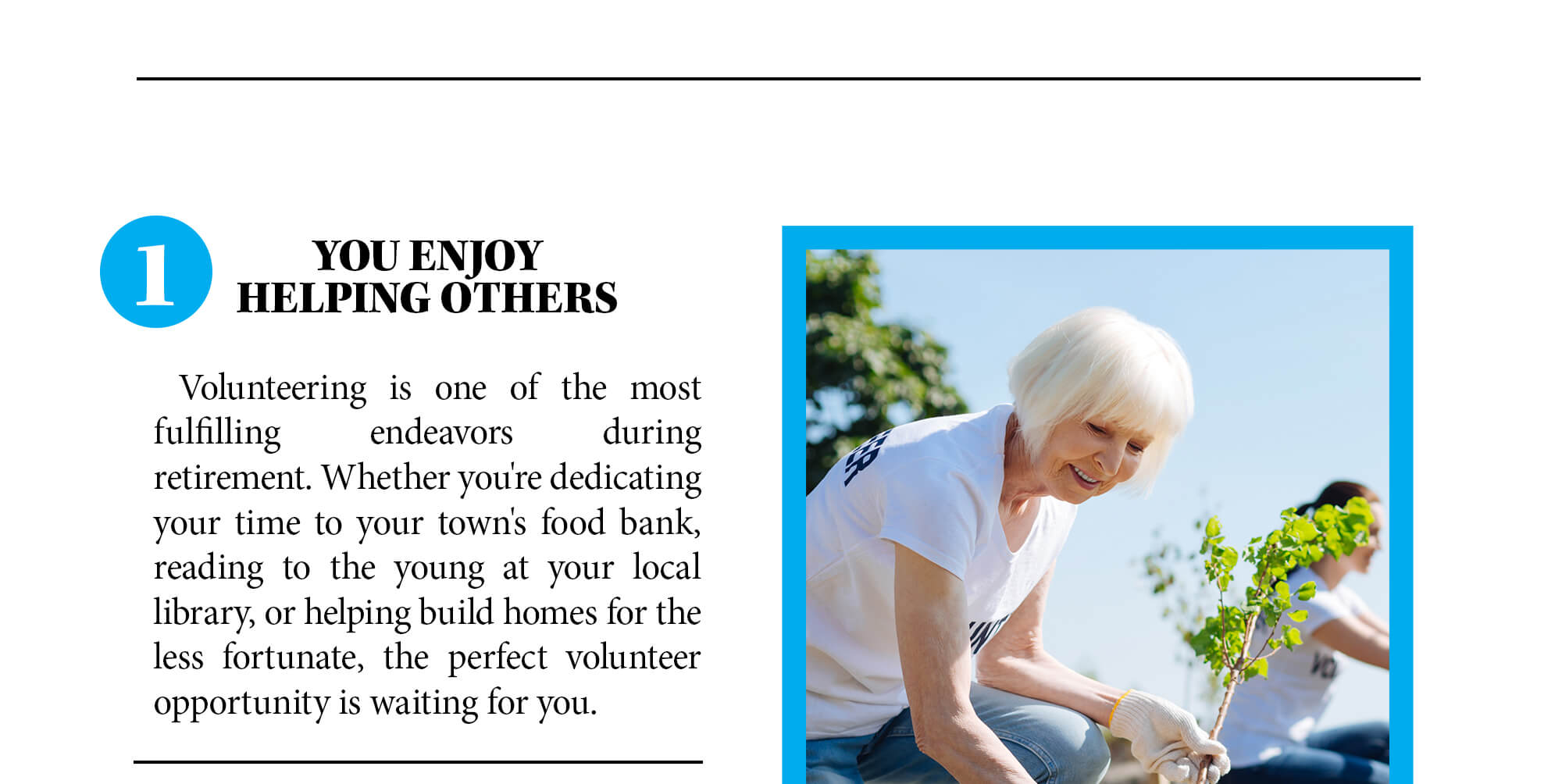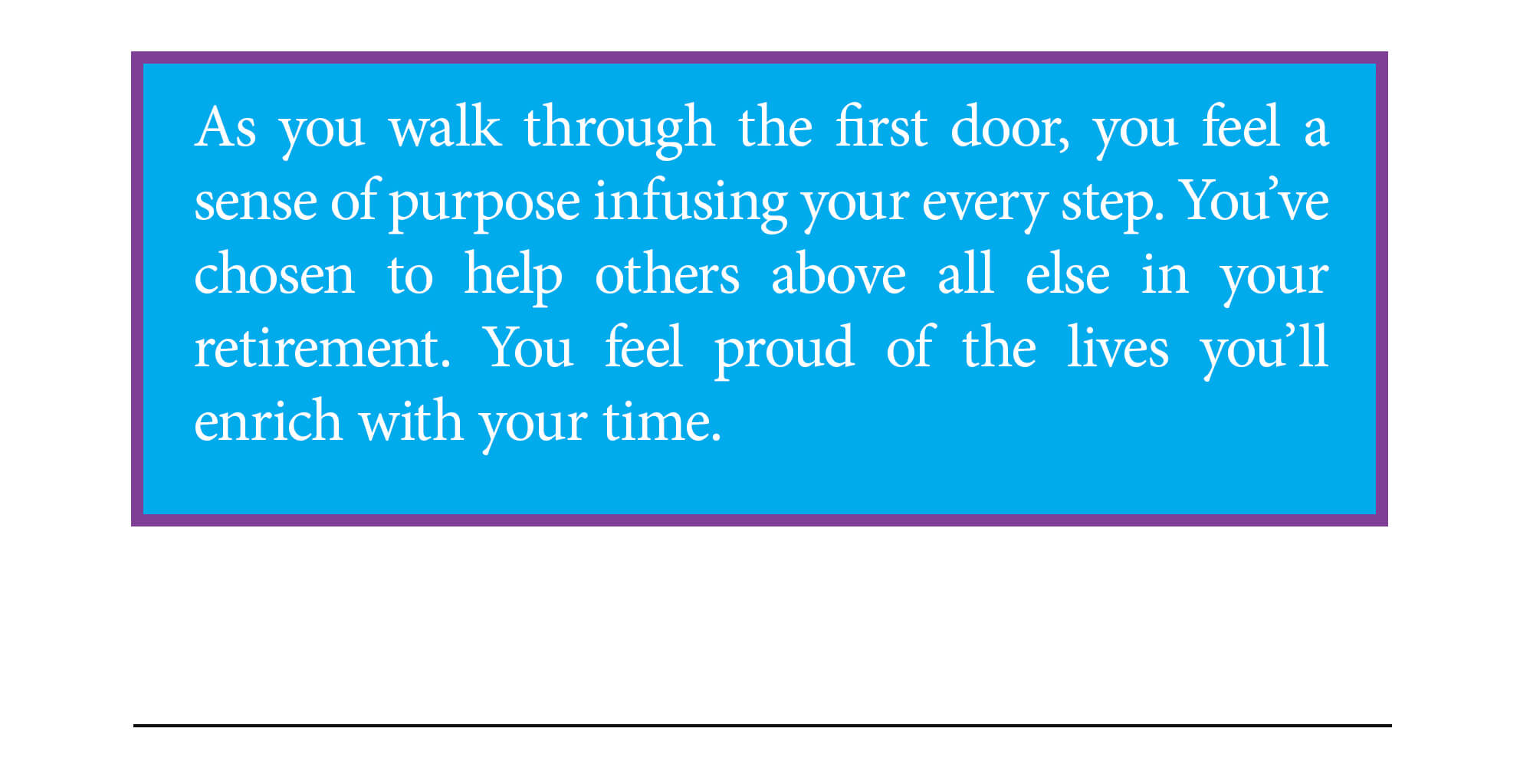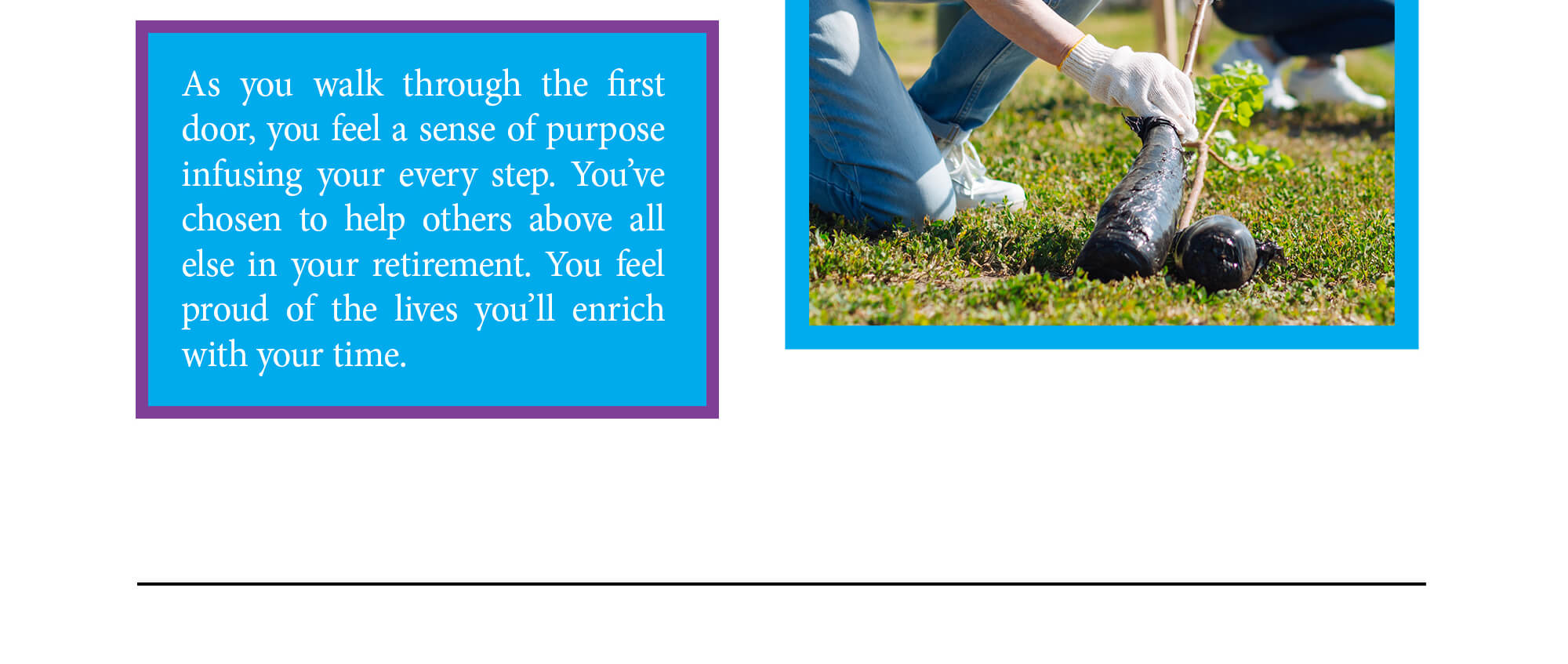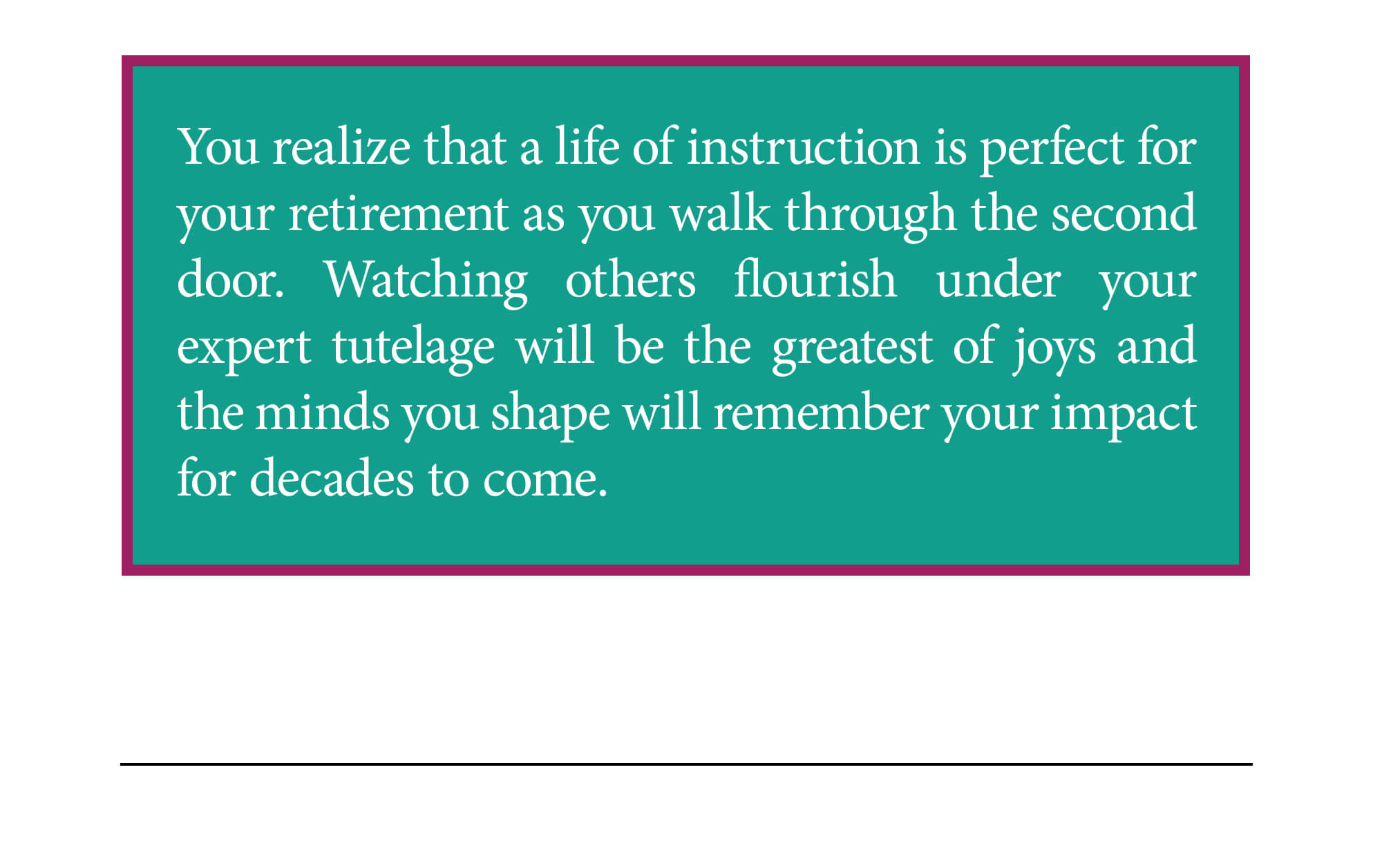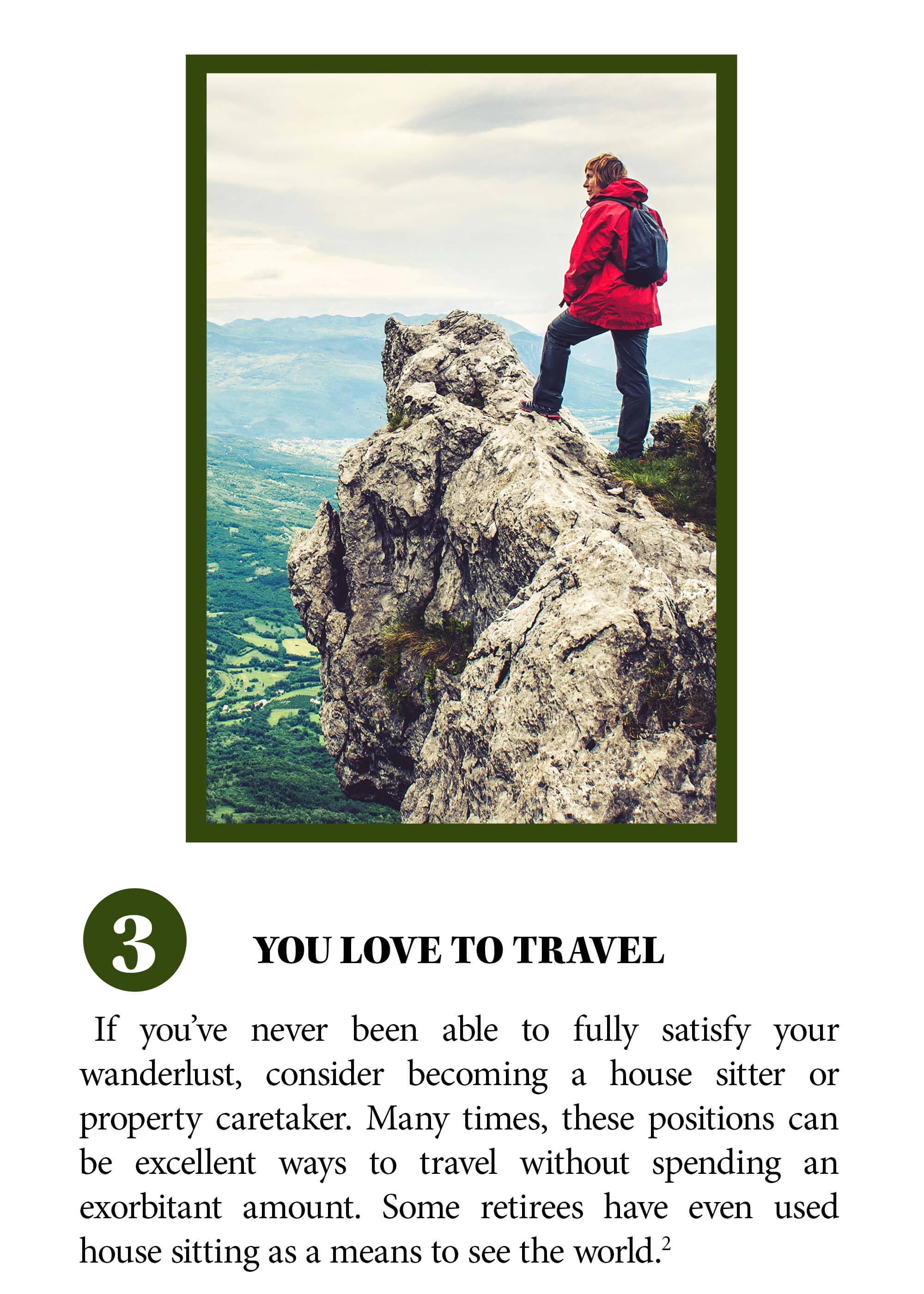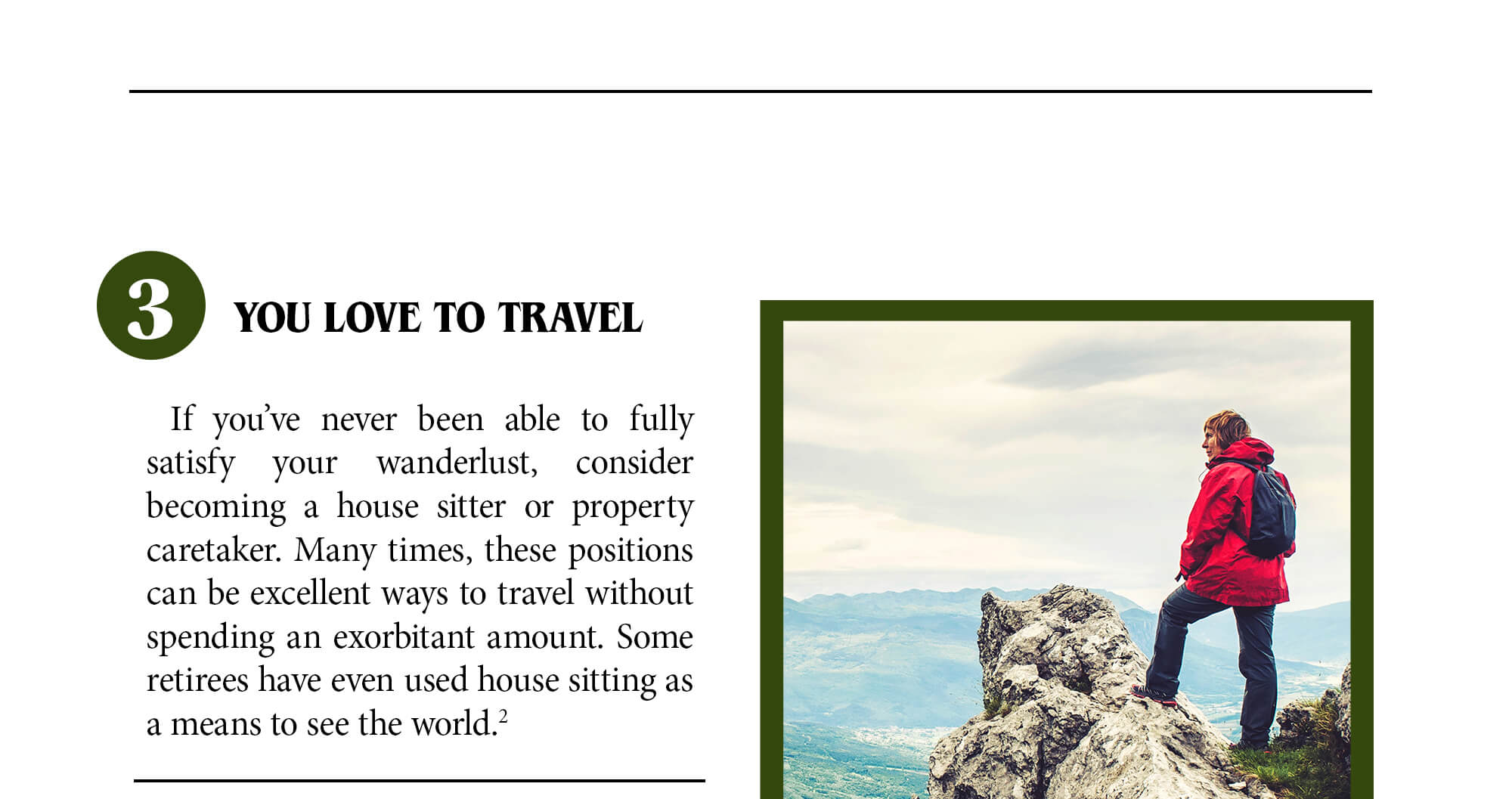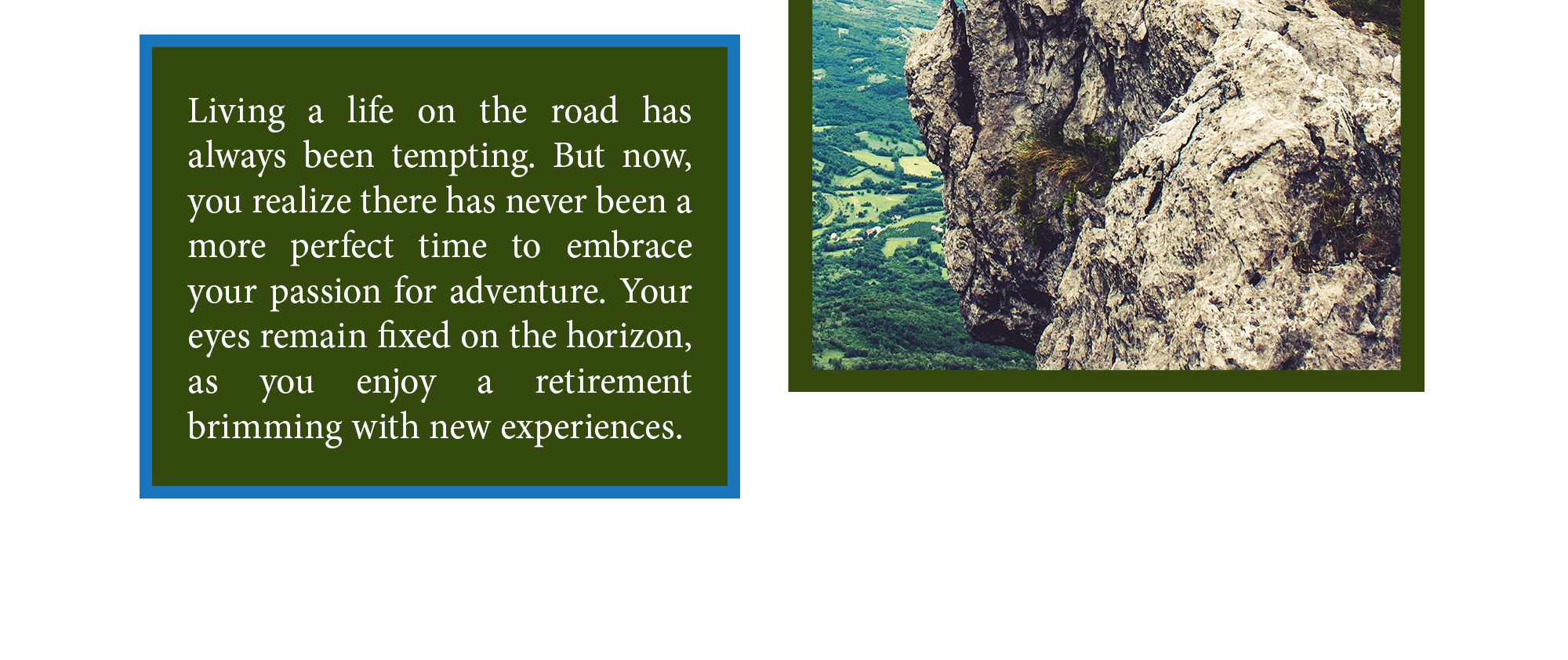 Related Content
A confident retirement begins with a plan.
The brain is a powerful thing, but when it comes to preparing for something that is far in the distance like retirement, it can easily be led astray — and result in some big retirement planning mistakes.
Medicare Part C allows you to choose a Medicare Advantage plan. This article will help you decide if it's right for you.