Buying a Vacation Home? 5 Questions to Consider First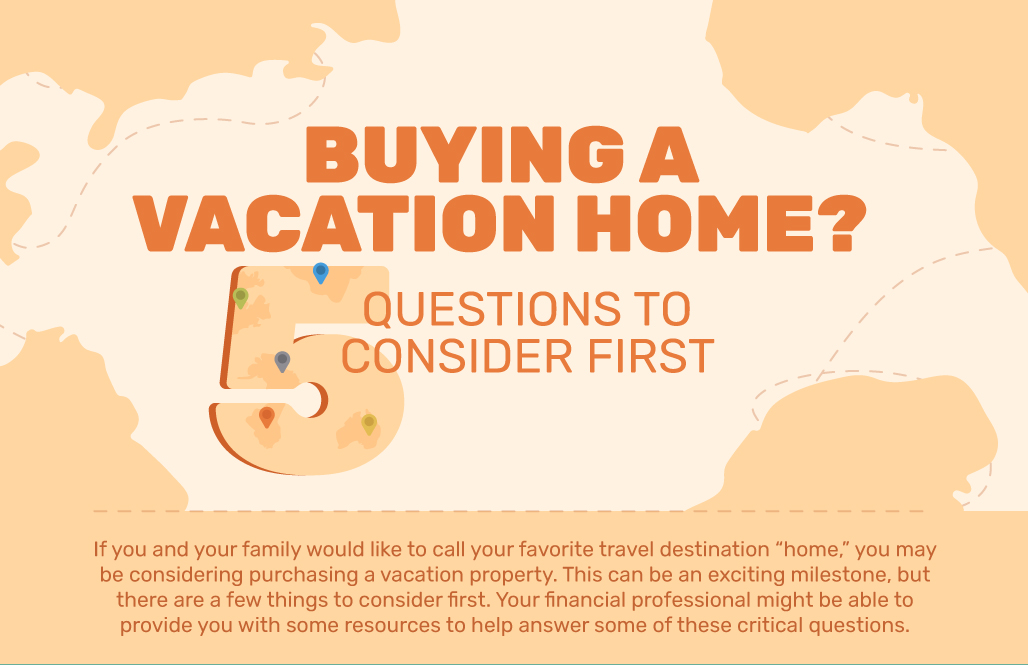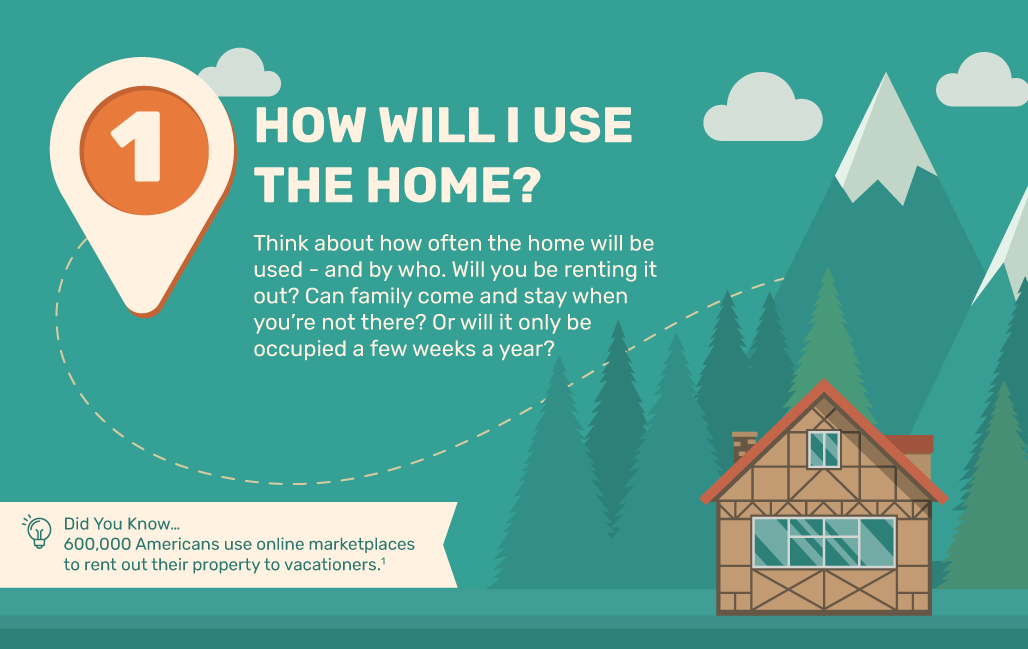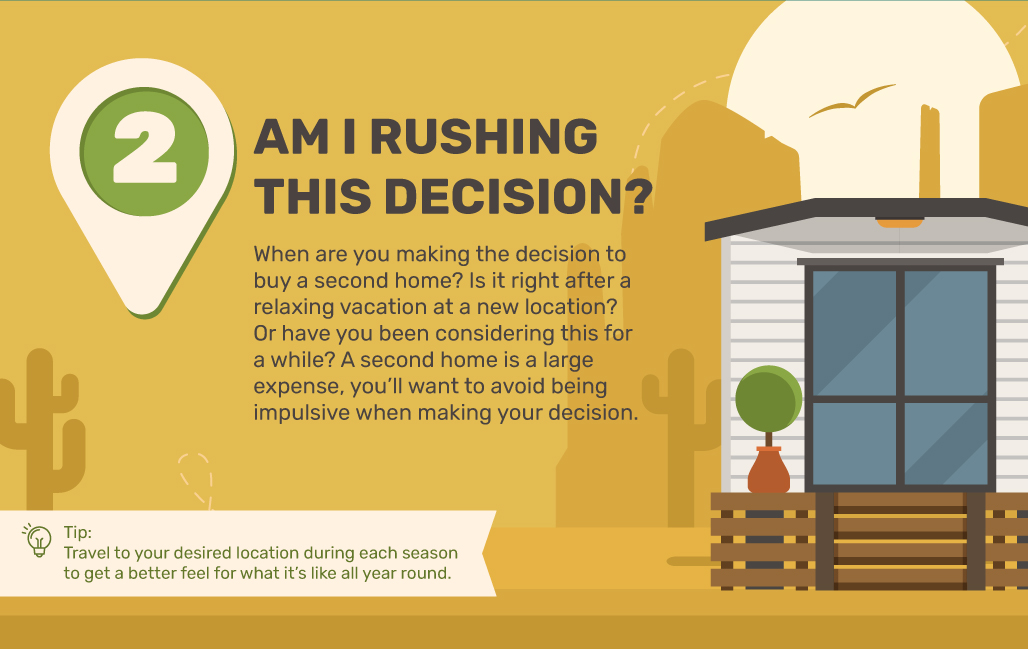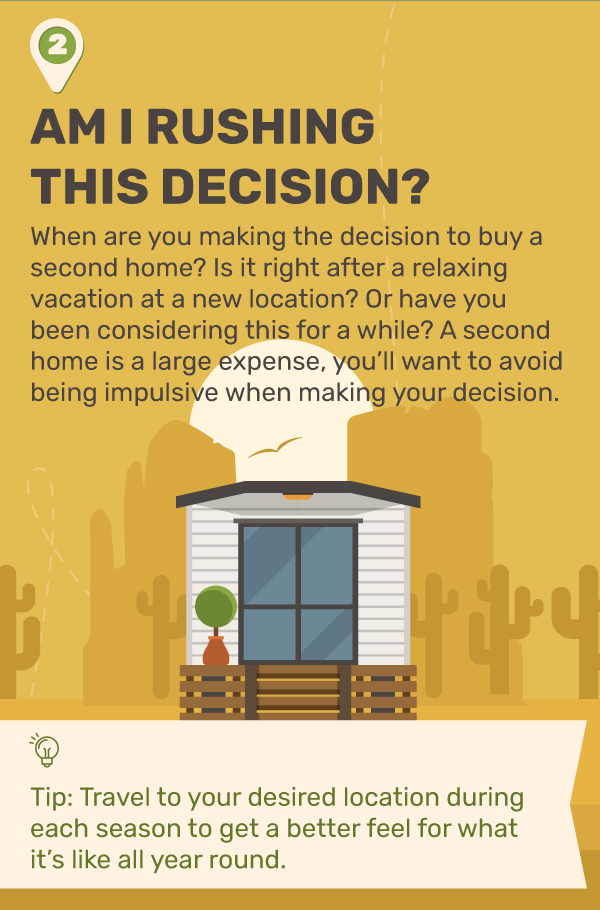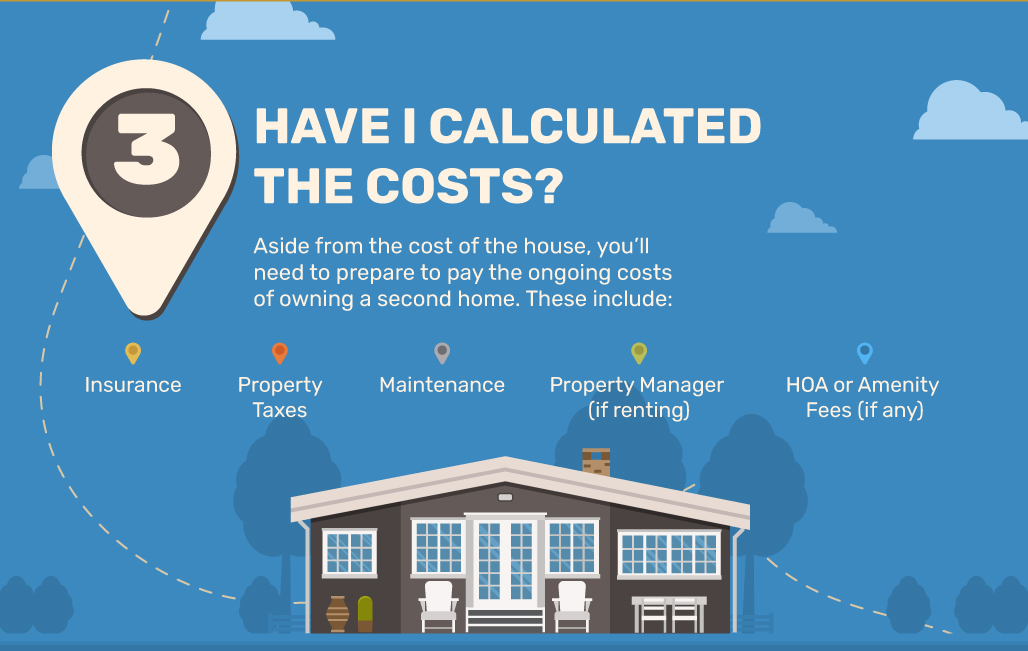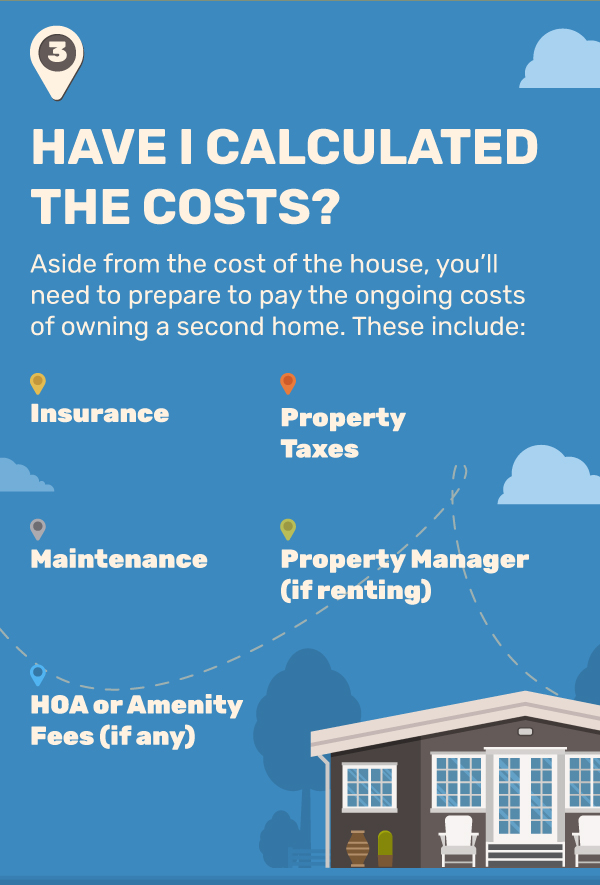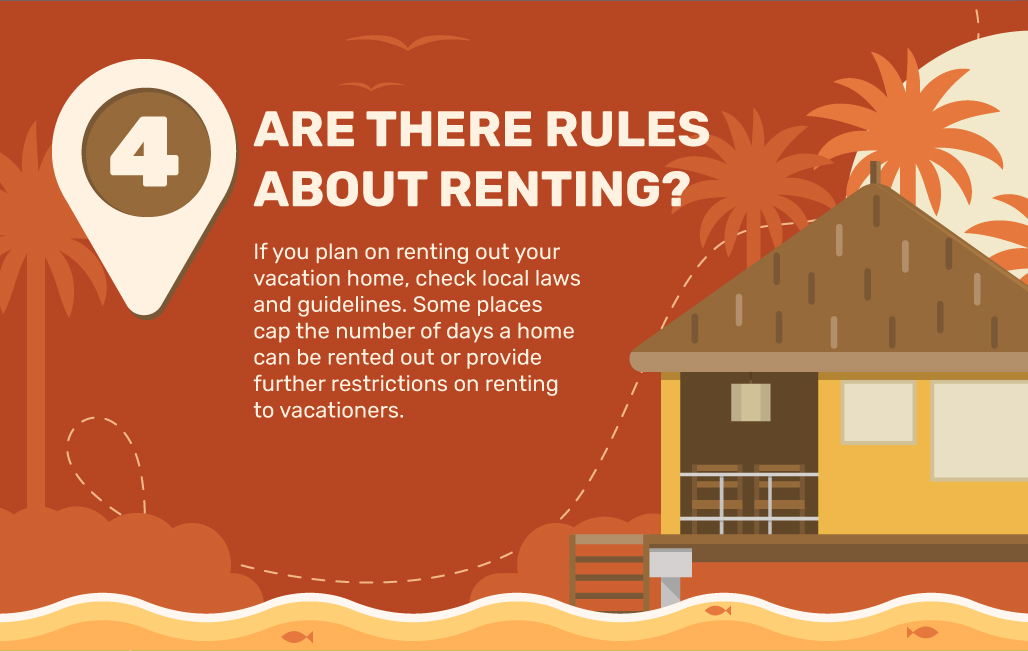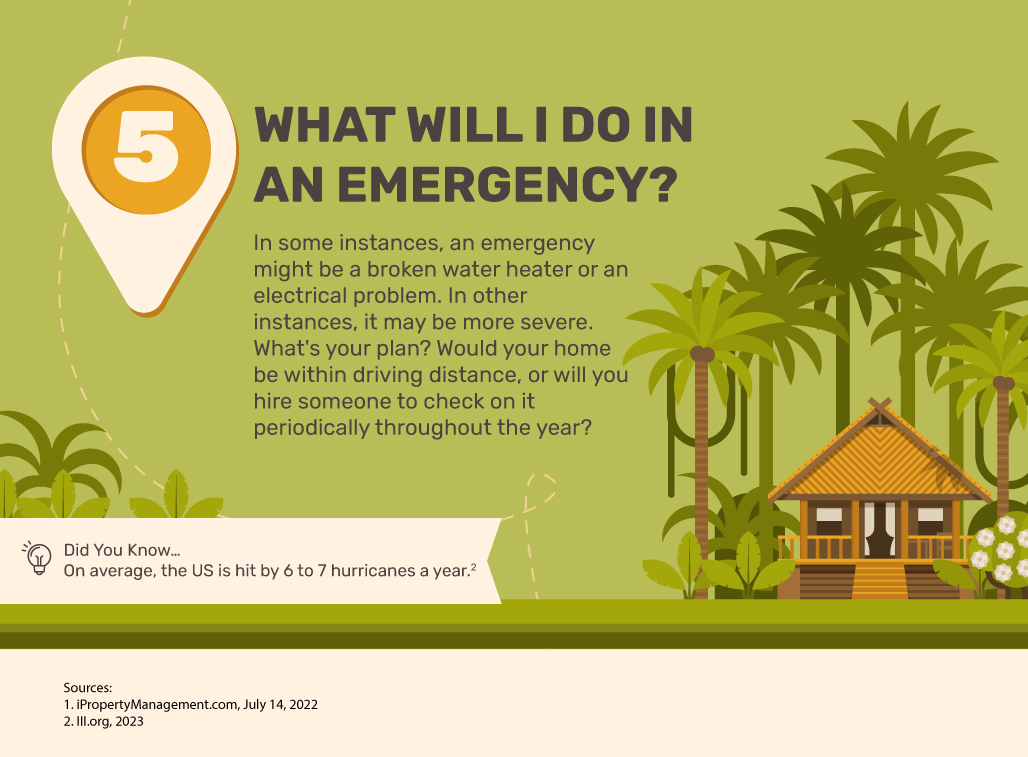 Related Content
LGBTQ workers acknowledge progress on the equal rights in employment and workplace benefits. However, there is still a long way to go for organizations to become fully inclusive and empathetic.
Do you think of your spouse or life partner as your "better half"? If so, you know that your relationship is more than just two people meeting halfway. In a life partnership — and in the family that grows from it — the whole becomes greater than the sum of its parts.
Understanding how a stock works is key to understanding your investments.