The Three Keys to a Great Password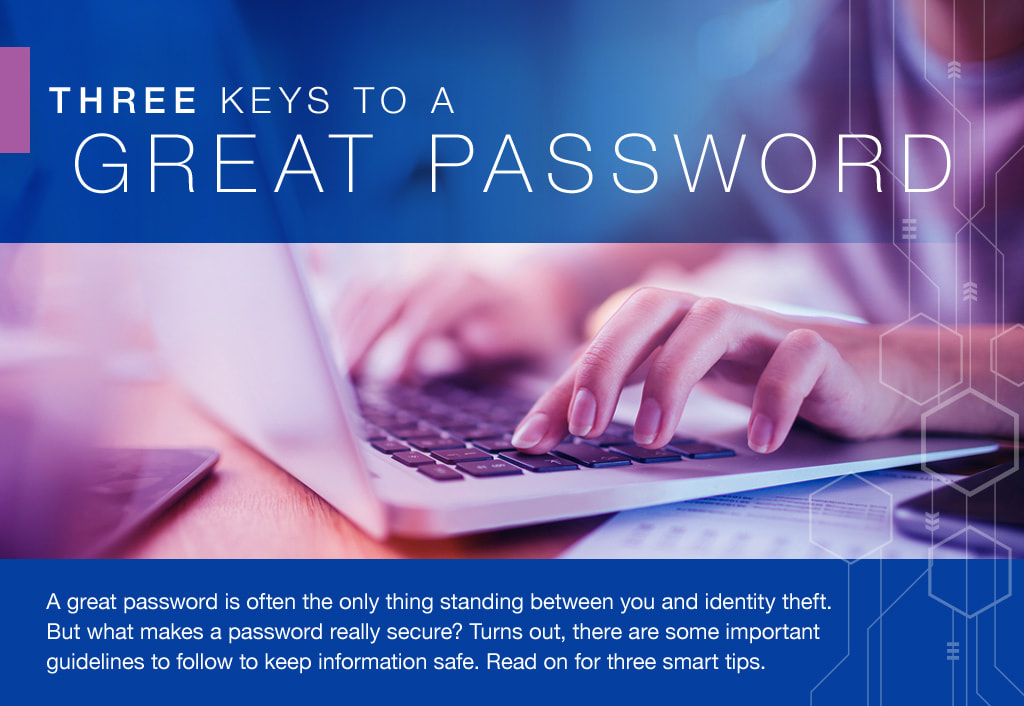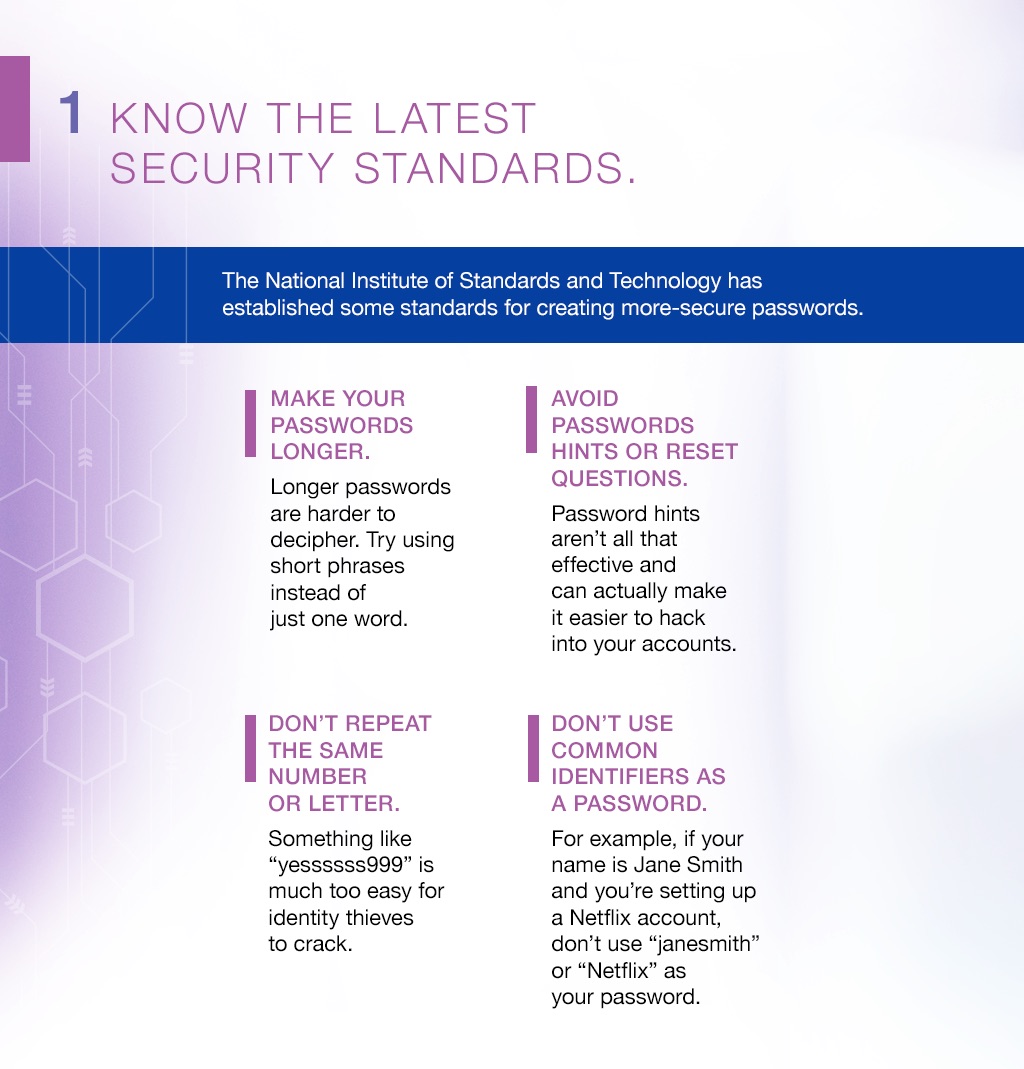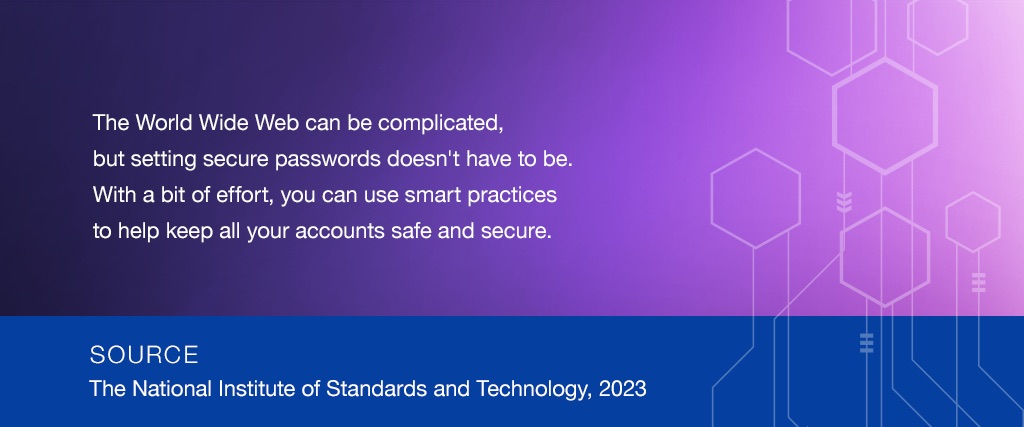 Related Content
One way to find money is to examine your current spending habits and eliminate money wasters.
Drinking may be a "rite of passage" for teens, but when it occurs in your home you may be held responsible for their actions.
Retirement income may come from a variety of sources. Here's an overview of the six main sources.