The Three Keys to a Great Password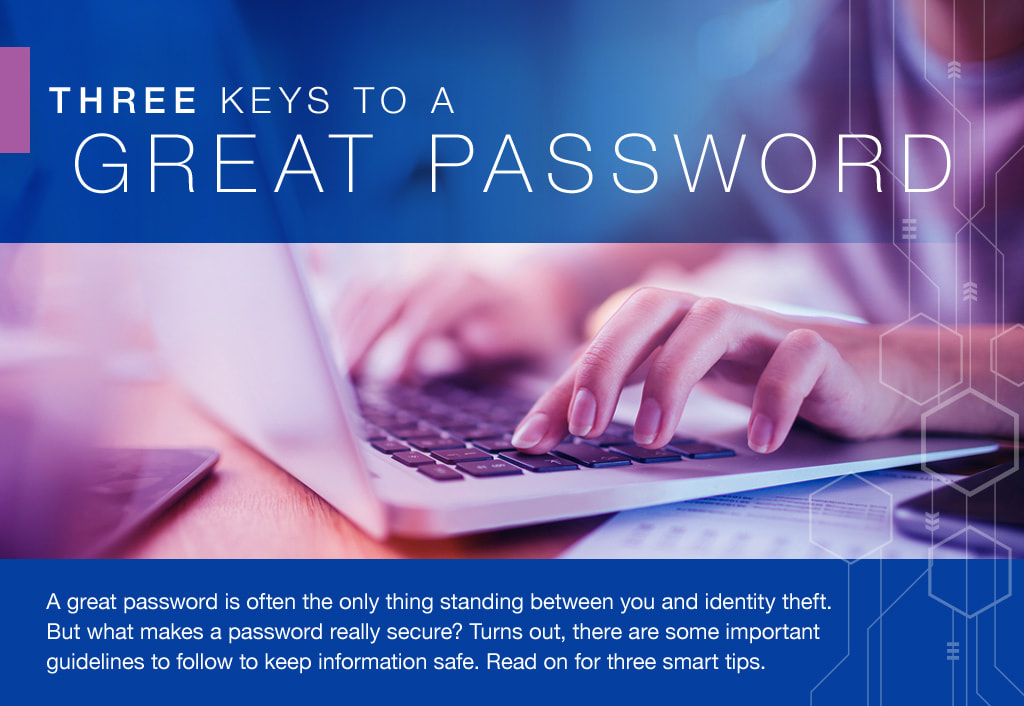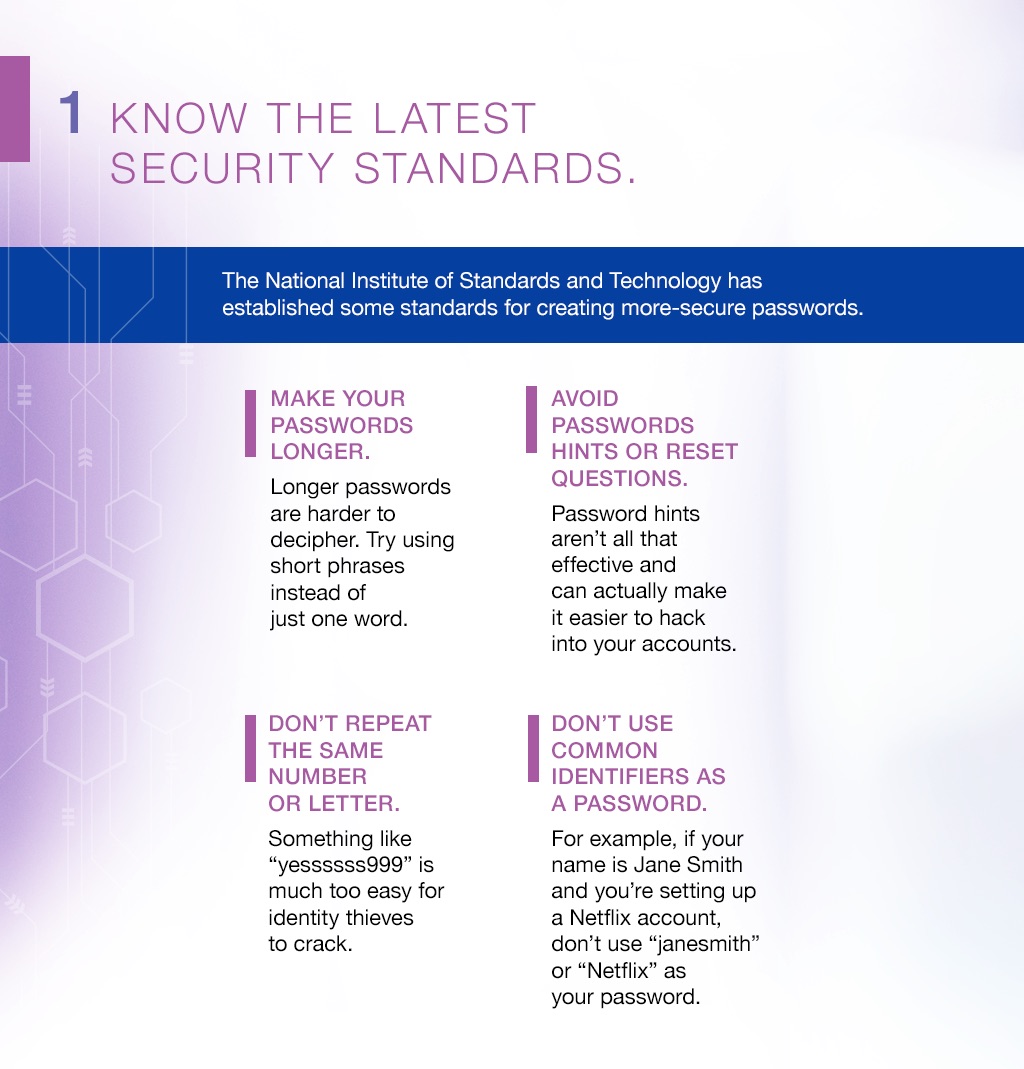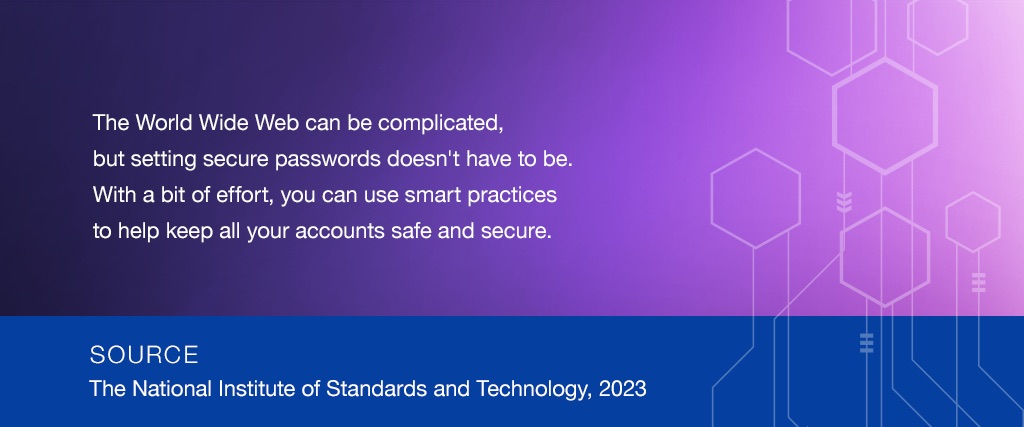 Related Content
A diverse workforce can strengthen your organization on every level, from employee retention to your bottom line. Updating practices to support a more diverse and inclusive workplace is more important than ever.
The true cost of raising a child may be far more than you expect.
A few strategies that may help you prepare for the cost of higher education.