Life Insurance Myths: Debunked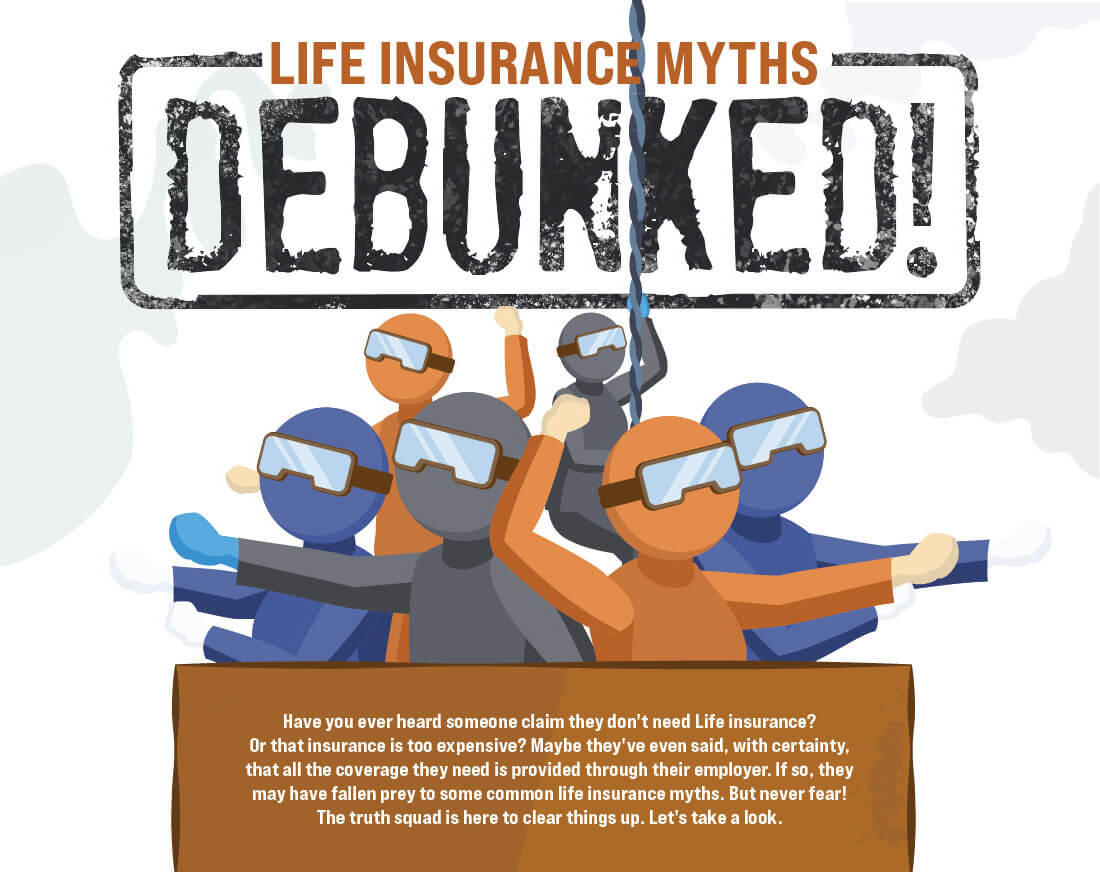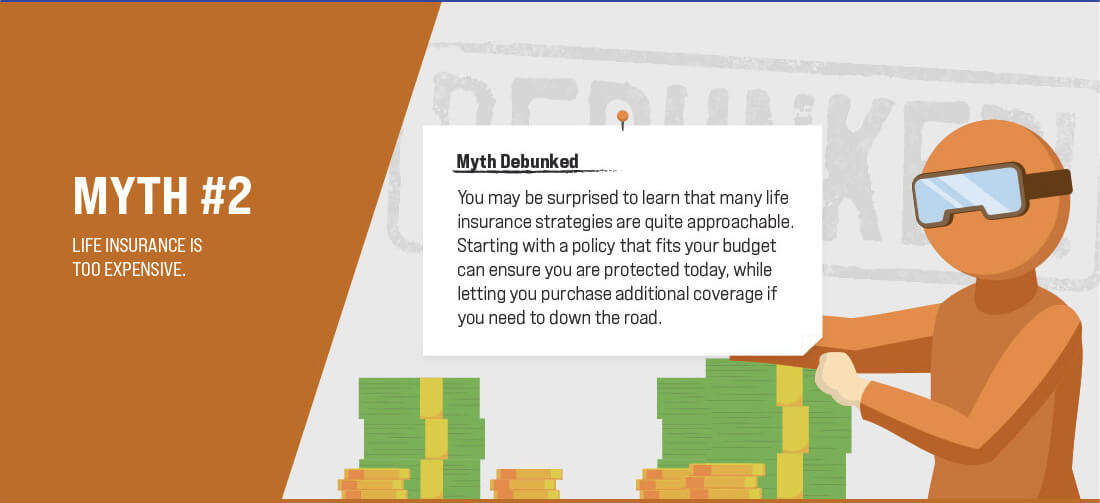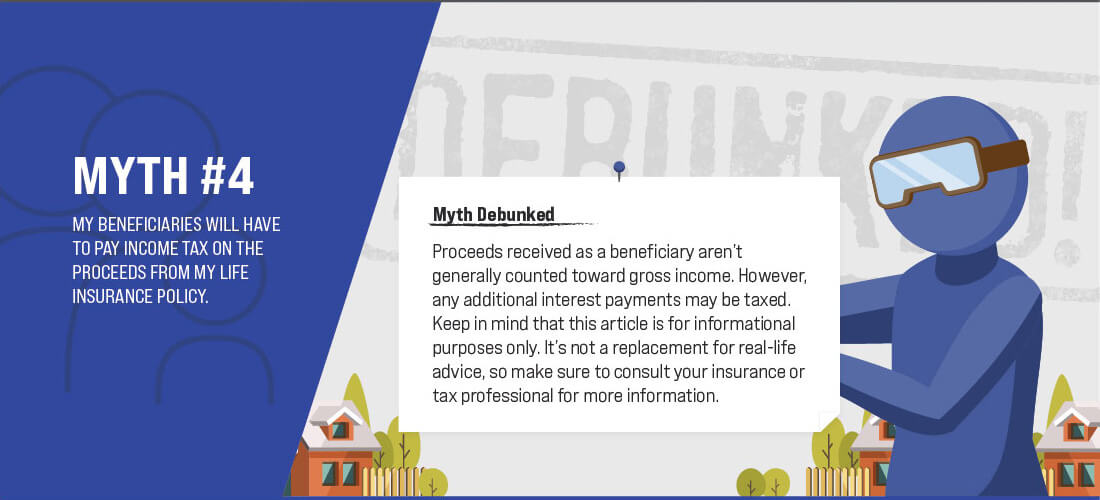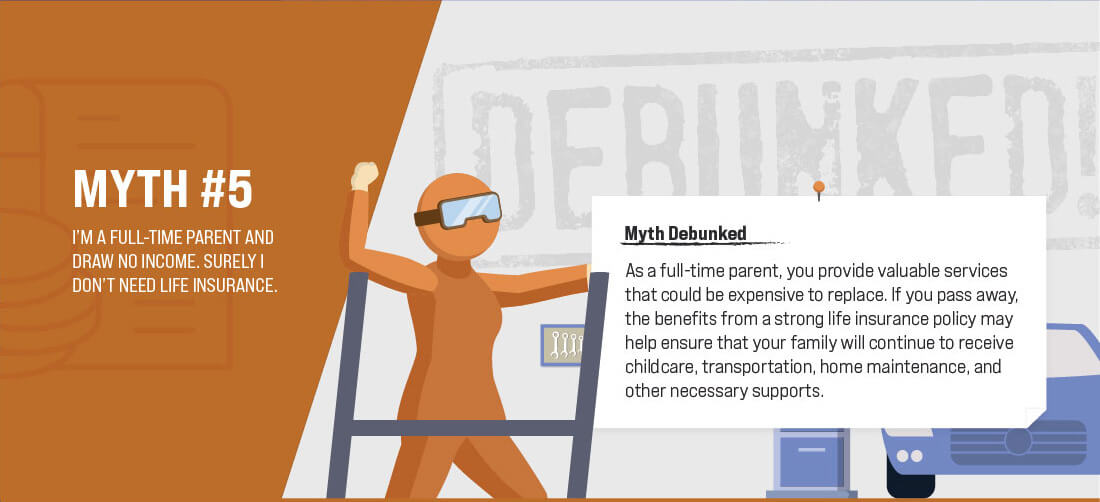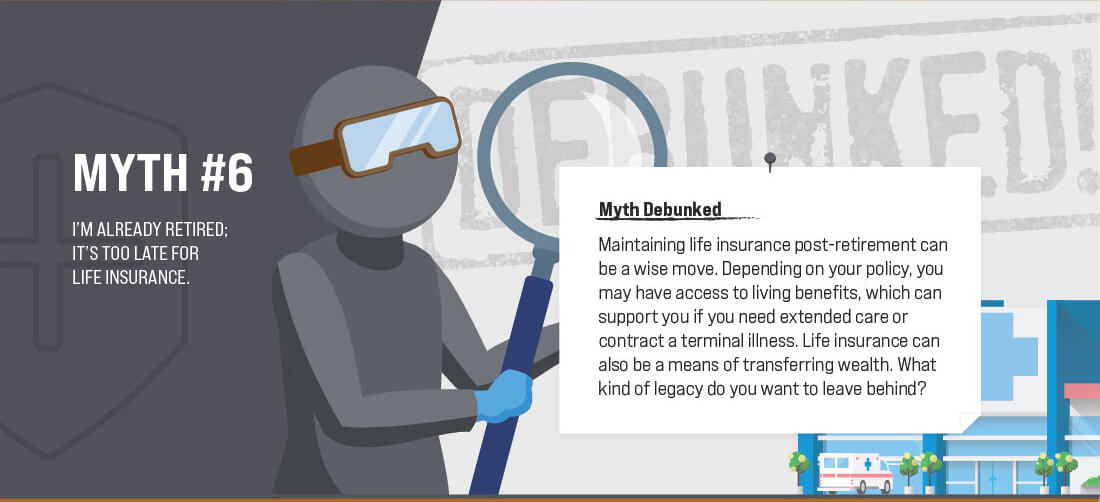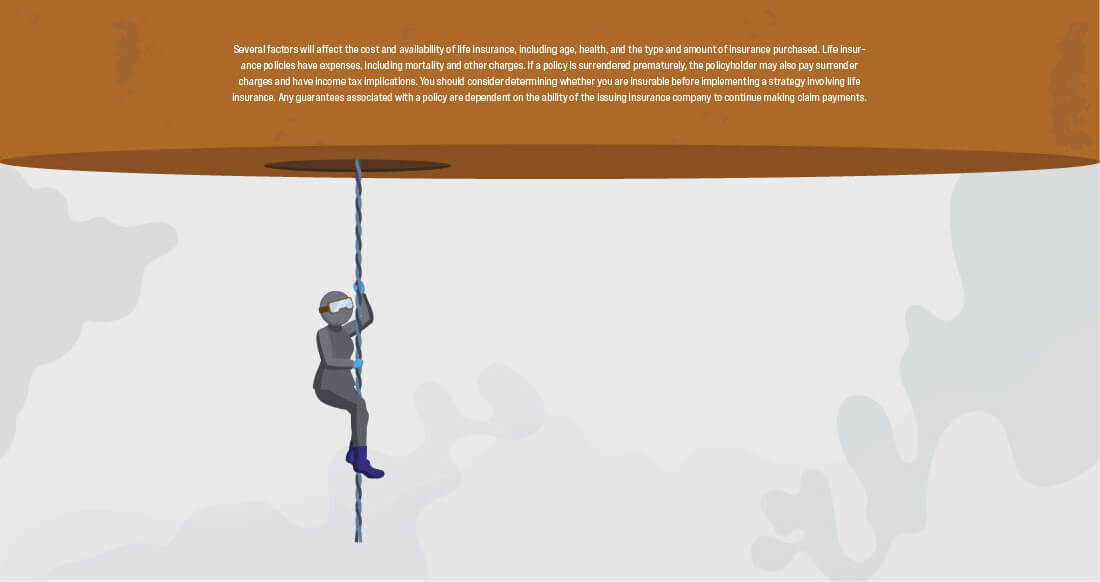 Related Content
Are you feeling ready to expand your career? Or maybe switch careers altogether? After you've been in the working world a while, it's common to want more from your professional life. A lot of people turn to graduate school to get there, but sometimes this plan is accompanied by a four-letter word: debt.
Do your insurance needs stay the same when the nest empties?
If you want to avoid potential surprises at tax time, it may make sense to know where you stand when it comes to the AMT.